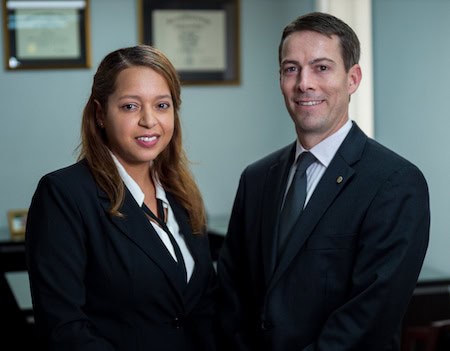 How Does The New Florida Alimony Law Affect Collaborative Divorce?
On June 30, 2023, Governor Ron DeSantis signed the Florida alimony reform bill into law. Here are a few take aways from the new alimony statute: Permanent or "Lifetime Alimony" is eliminated. Adultery by either spouse may now be considered in awarding alimony, and its resulting financial impact on the spouses. The legal standard of "need"…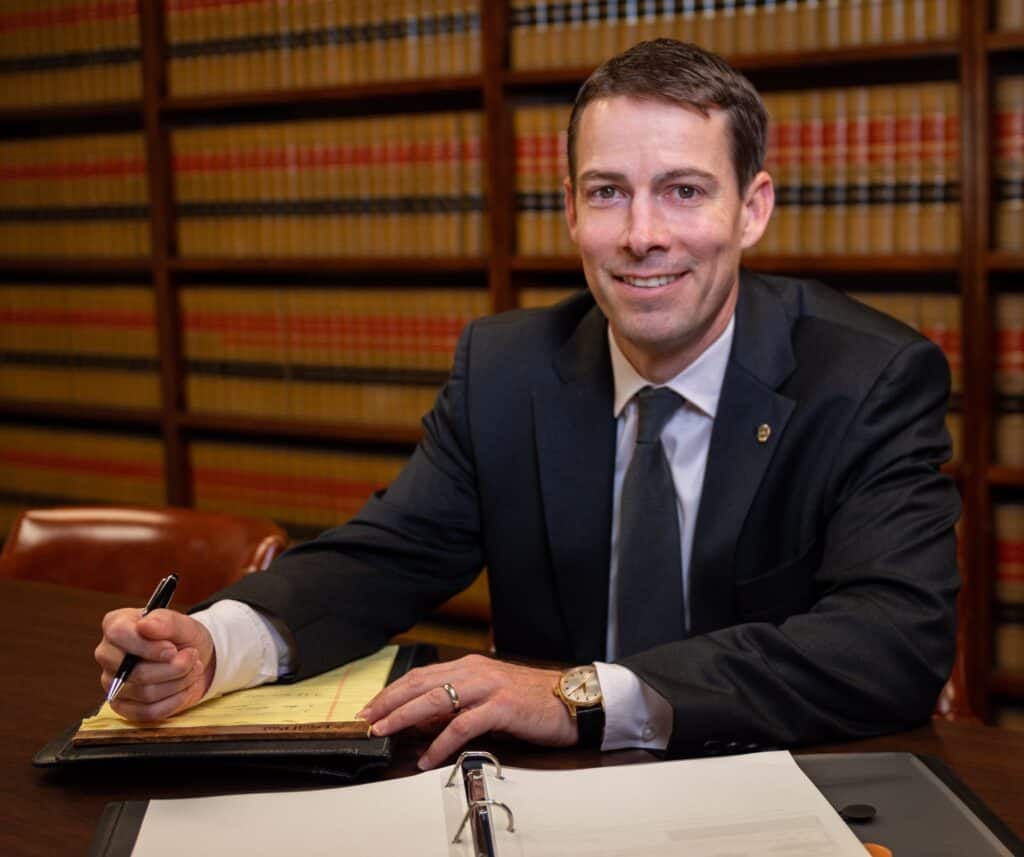 How To Achieve A Healthy Divorce
In divorce, as with many things in life, the process matters. When you are first considering divorce and what life might look like after divorce, lots of questions come to mind. How do we separate our finances? How do we divide our assets and debts? Will my spouse or I need financial support? How do…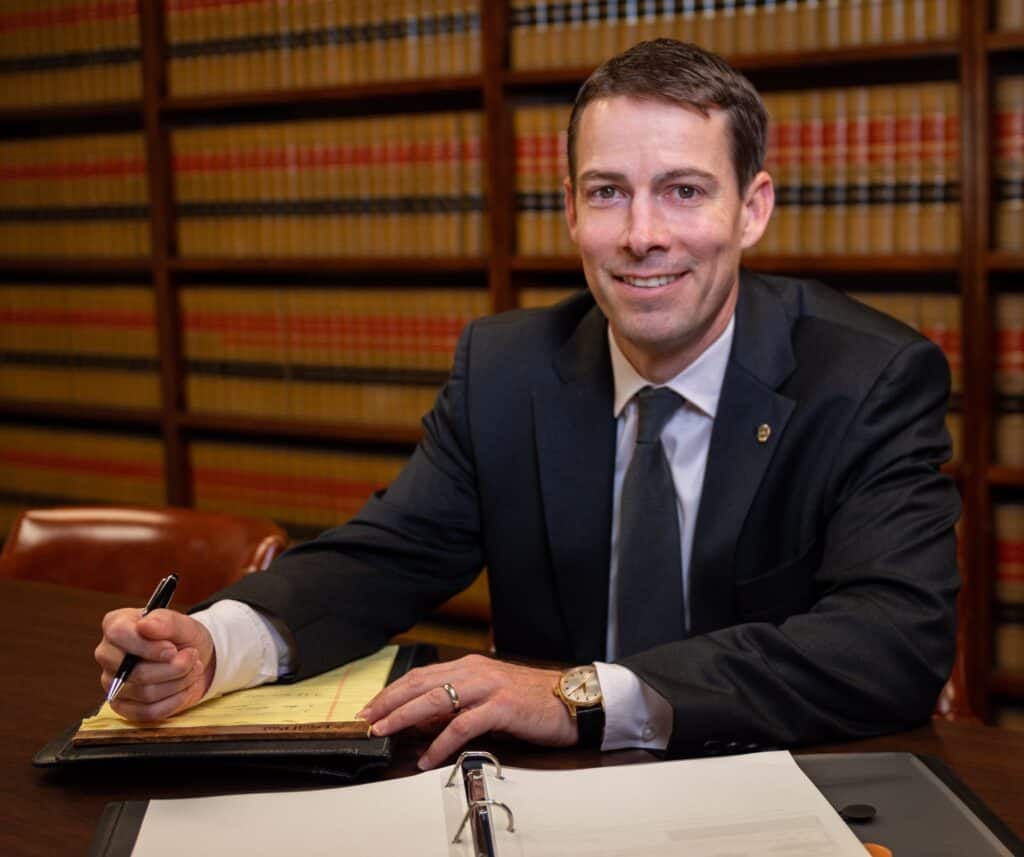 What is a Mindful Divorce?
In March of 2019, I left the law firm where I started my career and had practiced family law for 11 years and I opened a new firm, Mindful Divorce, P.A. The question for me and all of our team members was, what is a mindful divorce?  We used this question to develop our unique…
What Is An Uncontested Divorce?
Why More People in Palm Beach County are choosing uncontested divorce The term "uncontested divorce" in Palm Beach County describes a solution to divorce matters that involves zero litigation.  This process encourages amicable and reasonable negotiations before anything is filed with the court.  If you are considering divorce, it behooves you to ask, What is…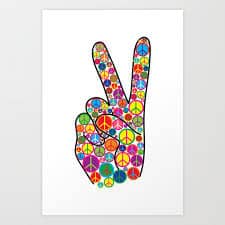 How to Succeed in Divorce Mediation
Most people going through divorce don't want to go to court.  You don't want to fight.  You don't know what a reasonable divorce settlement looks like based on the specific finances and facts of your marriage.  Mediation is the best alternative to court and unnecessary litigation.  The goal is clear.  Let's work to draft a…
Divorce Continues in Palm Beach County – Via Zoom
Don't let your process get hung up by lawyers who want to delay your divorce! Virtual divorce works in Palm Beach County.  The novel coronavirus has changed how we help clients navigate and resolve their divorce cases in Palm Beach County.  Virtual court hearings and virtual mediation conferences are the new normal. The Judges, Clerk…
Divorce FAQ #1 – What Happens If I Move Out Of The House?
We're often asked: Who stays in the marital home during a divorce in Florida? Here's some professional advice from attorney Chad Layton.
Collaborative Divorce: Good or Easy Advice – you can only pick one.
It's inevitable: Once you tell your friends and family you have started your divorce, everyone will want to give you advice. Don't listen.
How Do I Figure Out Alimony and Child Support
The Covid-19 pandemic upended so many different parts of our lives, including the ability to enforce alimony and child support payments. Here's how.