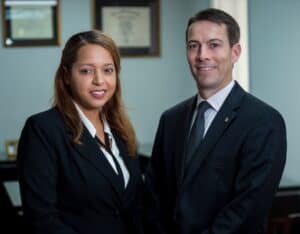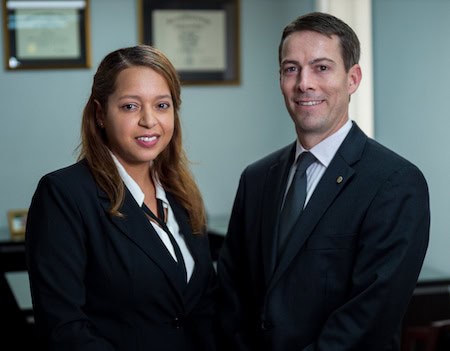 Divorce, Marital, and Family Law Firm
Offices in Palm Beach | Serving Florida Residents
We are a team of divorce professionals focused on helping you achieve the goals that are most important to you in your divorce.
Mindful divorce is one of the first law firms in Palm Beach County to provide our clients with fixed fee schedules for divorce matters. This is a transparent employment process that defines the cost of our professional service in writing before the client decides whether or not to hire us. We recognize that the last thing you need is additional stress caused by hourly fee agreements that do not define the cost of legal services for divorce.
Mindful Divorce, P.A. was established by Chad M. Layton, Esq. Prior to incorporating mindful divorce, Mr. Layton was a partner at the law firm of Harvey, Waddell & Layton for seven years where he led the family law department. Mr. Layton was a founding member of the Susan B. Greenberg Family Law Inn of Court in Palm Beach County and he continues to focus his practice in family law.
Mindful Divorce, P.A., has an organizational structure in place that was designed to provide integrity, experience and transparency to each of our clients that are addressing the obstacles of divorce. Value is created by taking a clear and objective view of the facts and finances of the specific marriage of our client and then applying our knowledge of Marital Law to set clear goals with our client for their divorce.
Every member of our staff then works to achieve these specific goals. A unique task list is created by our staff for each client. Thereafter, we all work to resolve the issues of the divorce and to avoid unnecessary litigation.