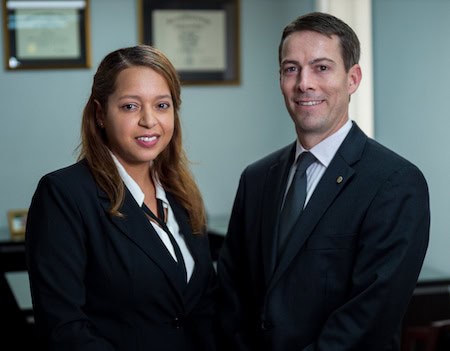 Is Collaborative Divorce a Better Option?
In most cases, the collaborative divorce process is a better option than going to court to resolve your divorce. The collaborative divorce process provides you with options and outcomes that are simply not available in the litigation system. Collaborative divorce is a private resolution process that was founded with the tenets of respect, privacy and…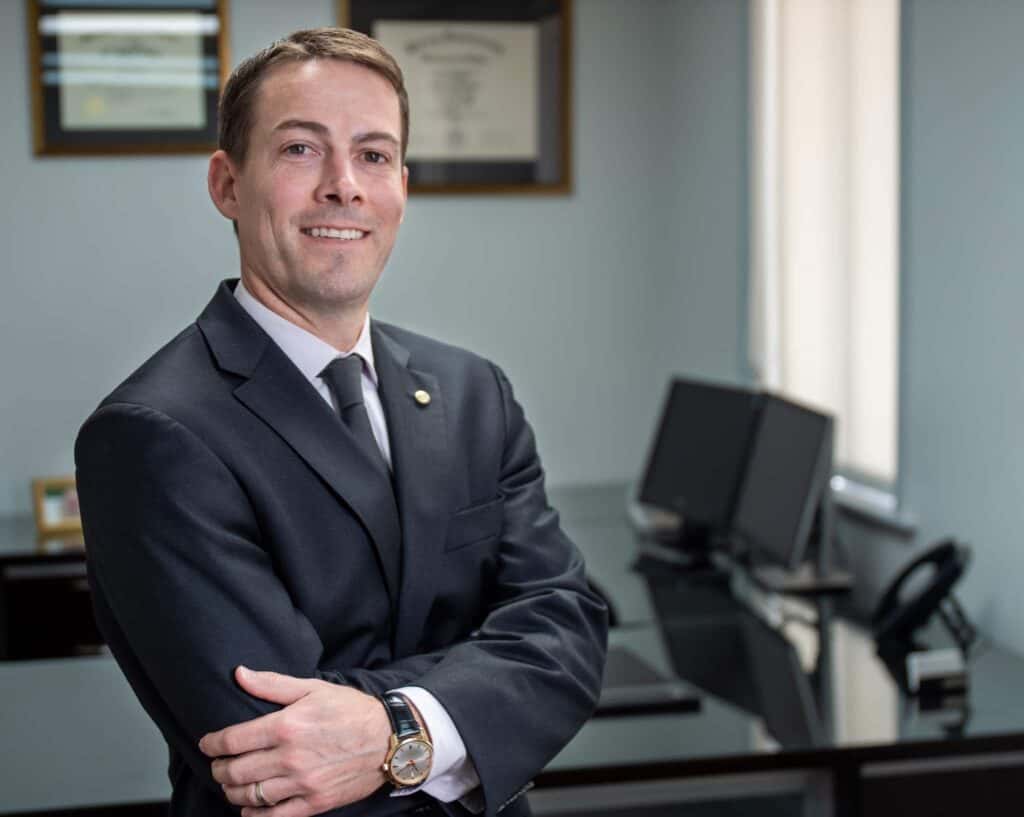 Is Every Divorce a "Nasty Divorce"?
Of course not. There are times when a marriage no longer works.  This doesn't mean that you have lost all respect and love for your spouse. This doesn't mean that you want to start a legal battle against your spouse. It simply means that your marriage has come to an end. The collaborative divorce process…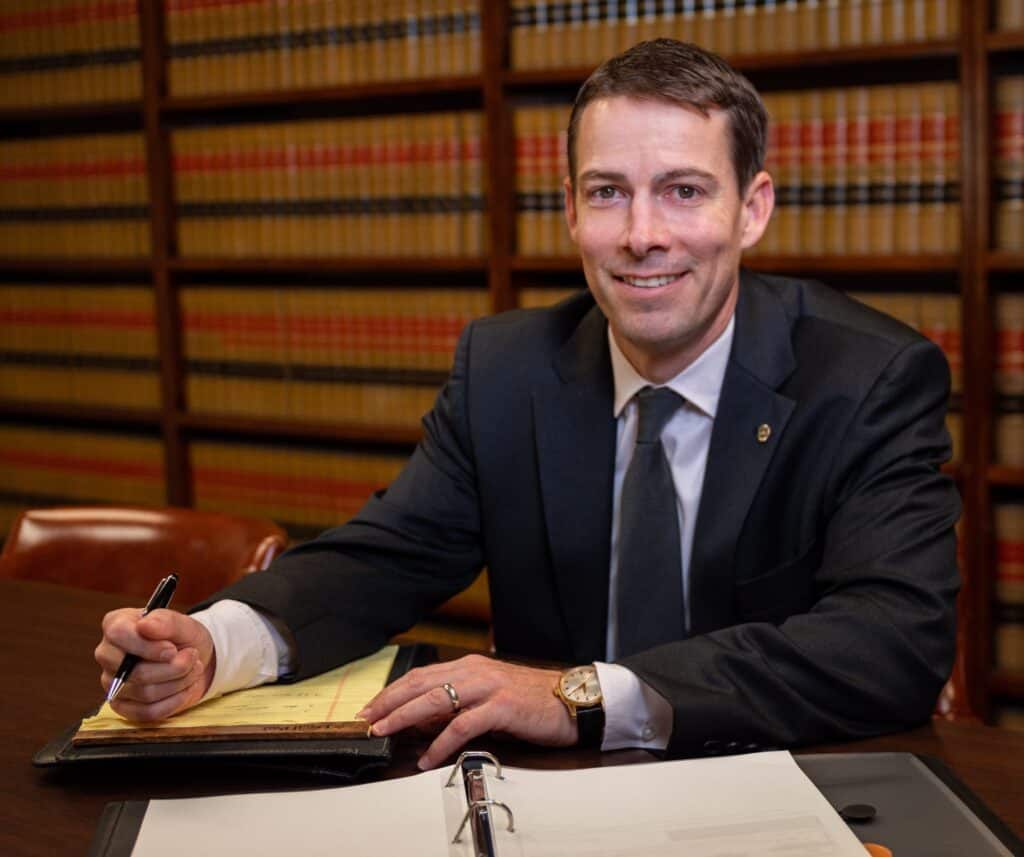 Hourly Billing Woes
Over the weekend, I read a good article in the Palm Beach Post about hourly legal fees charged to the School Board. These bills were of course ultimately paid by us, the taxpayers in Palm Beach County. The law firm billed at the rate of $660 per hour. The columnist made light of the obvious…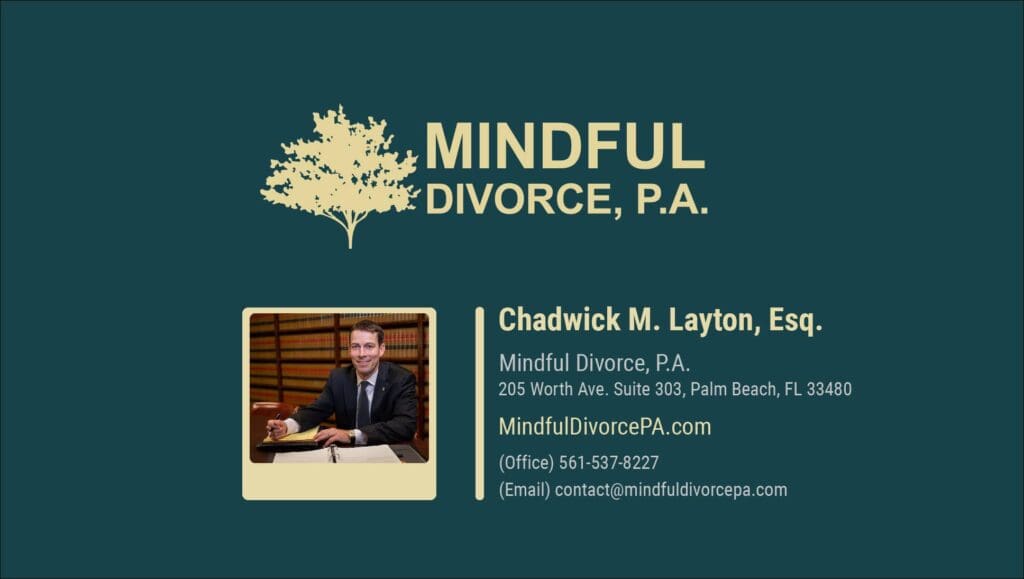 Who Is On My Collaborative Divorce Team?
Collaborative divorce is a process that helps families resolve their divorce without fighting in court. In my opinion, this is the best process available to resolve the difficult issues in divorce.  Collaborative divorce keeps you out of court and it helps you create a custom plan to resolve your divorce. So, who is on the…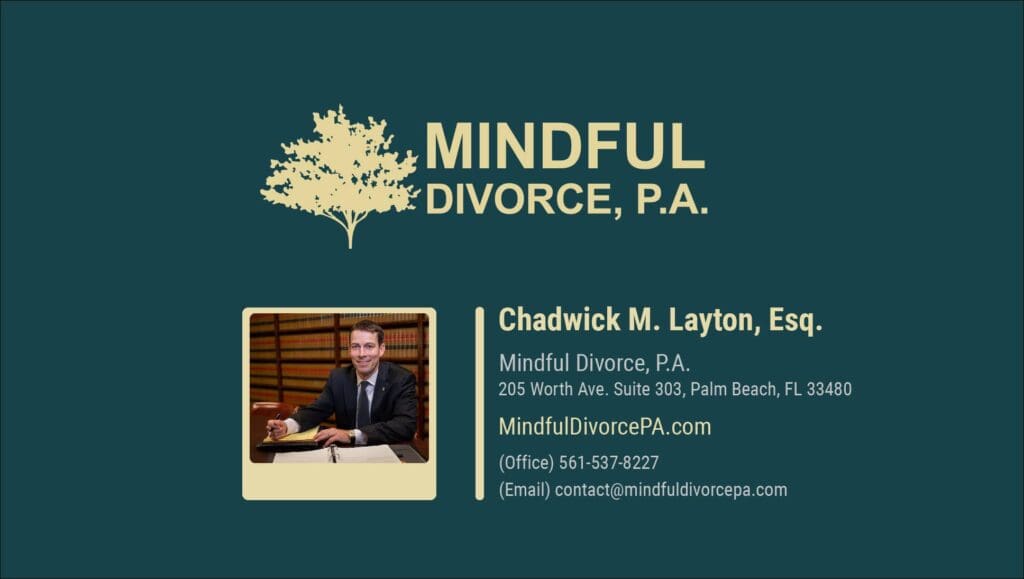 7 Questions To See If Collaborative Divorce Is A Good Fit For You
Divorce is not fun and it's not easy.  This is true no matter which process you decide is the best fit for your divorce. However, some divorces are much better than others. Almost all of us know someone that has been through an ugly divorce.  In my experience, just about every one of those "ugly…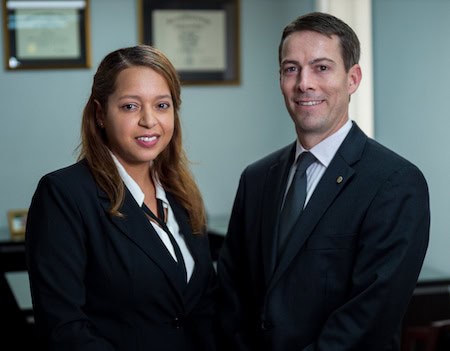 Divorce Planning > Divorce Fighting
How we help couples and families through the process of divorce has come a long way during the 15 years that I have been practicing divorce law in Palm Beach County. Traditional Divorce Litigation (Fighting): Your attorney should: Pay attention to the "consequential facts" in your case. These are the facts that the law and…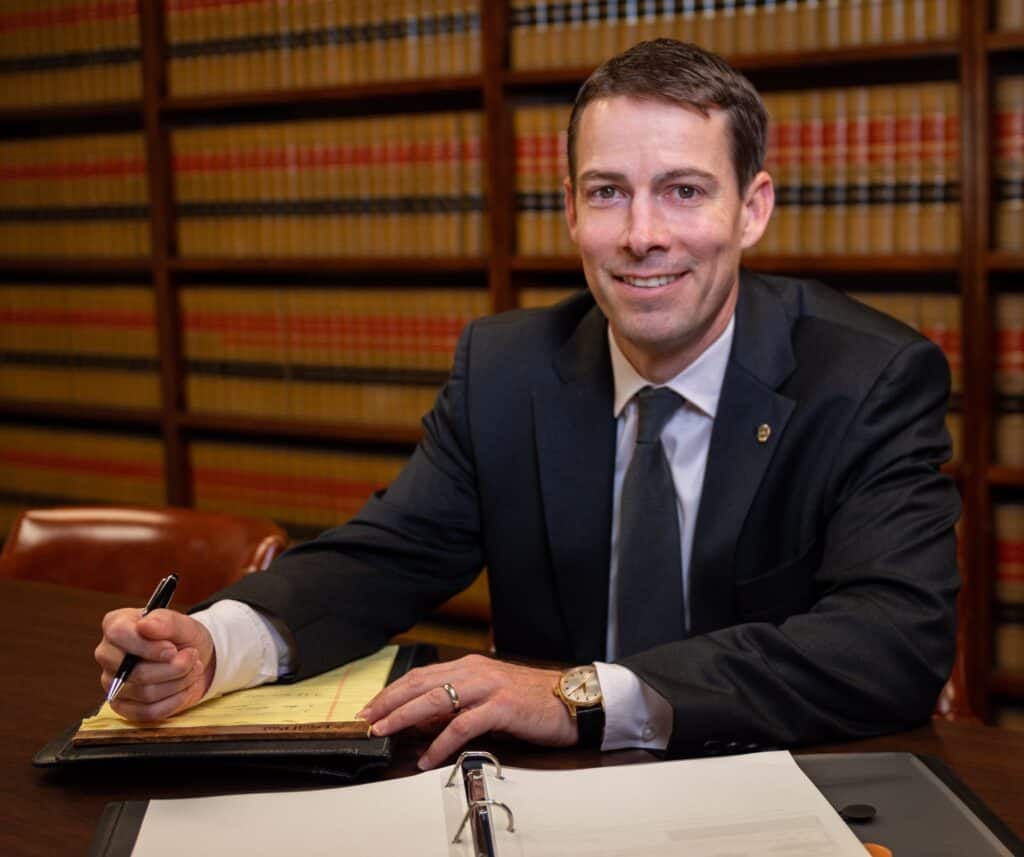 How To Achieve A Healthy Divorce
In divorce, as with many things in life, the process matters. When you are first considering divorce and what life might look like after divorce, lots of questions come to mind. How do we separate our finances? How do we divide our assets and debts? Will my spouse or I need financial support? How do…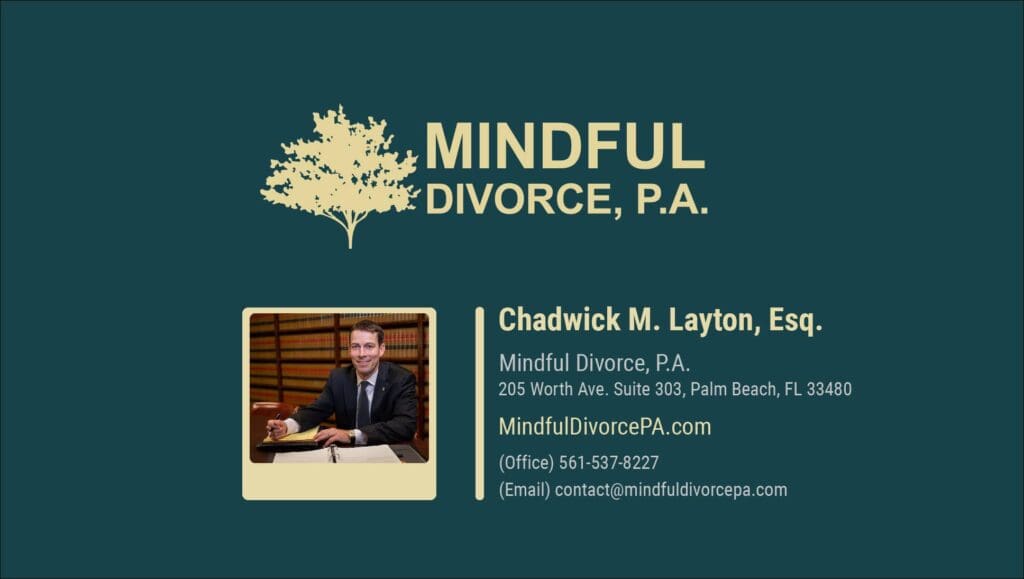 Celebrities Resolve Divorce Outside Of Court, So Should You
Many celebrities choose private resolution in divorce instead of a drawn-out court battle. A few of the celebrities that have chosen the path of least resistance include Tom Brady, Gisele Bundchen, Robin Williams, Madonna, T. Boone Pickens, and others.[i] Forbes recently reported that the power couple of Tom and Gisele resolved all of the issues…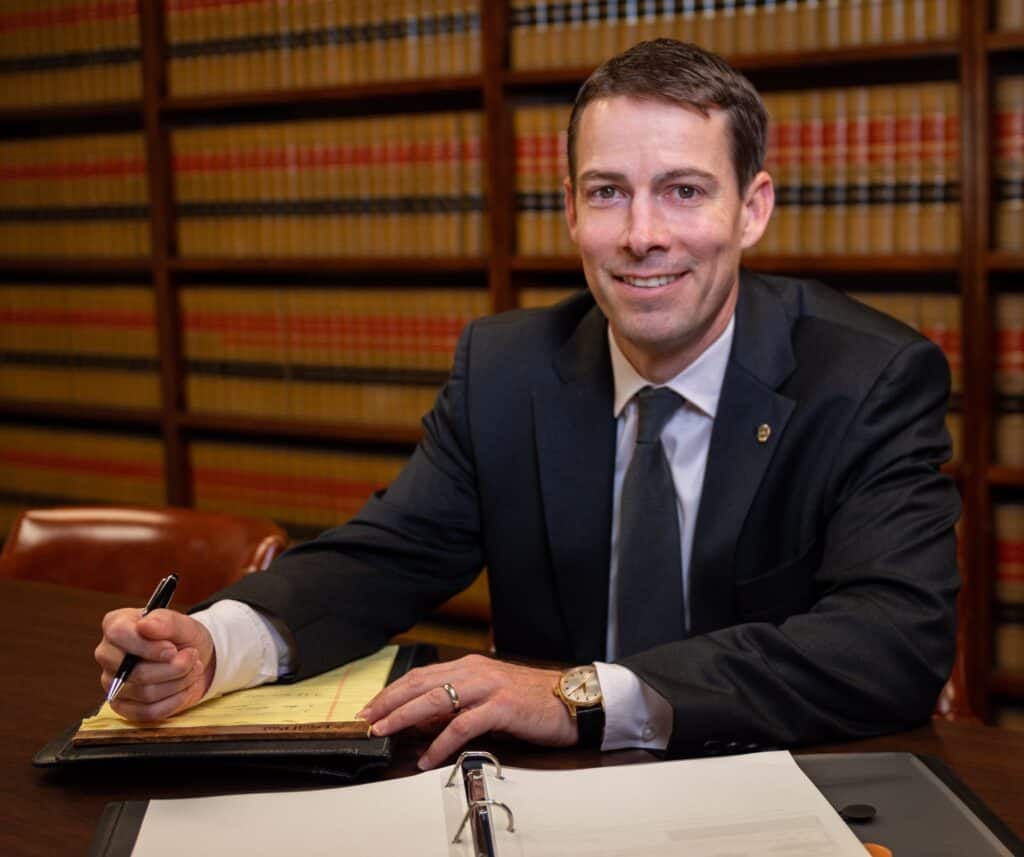 Is Divorce Really, "A Game Played By Lawyers?"
In the classic film, The Awful Truth, movie star Cary Grant delivered a great one liner, "Divorce is a game played by lawyers."[i] There is no doubt that this adage holds true too often. However, divorce doesn't have to be a lawsuit that is "played" by trained professionals, where you are updated on occasion with…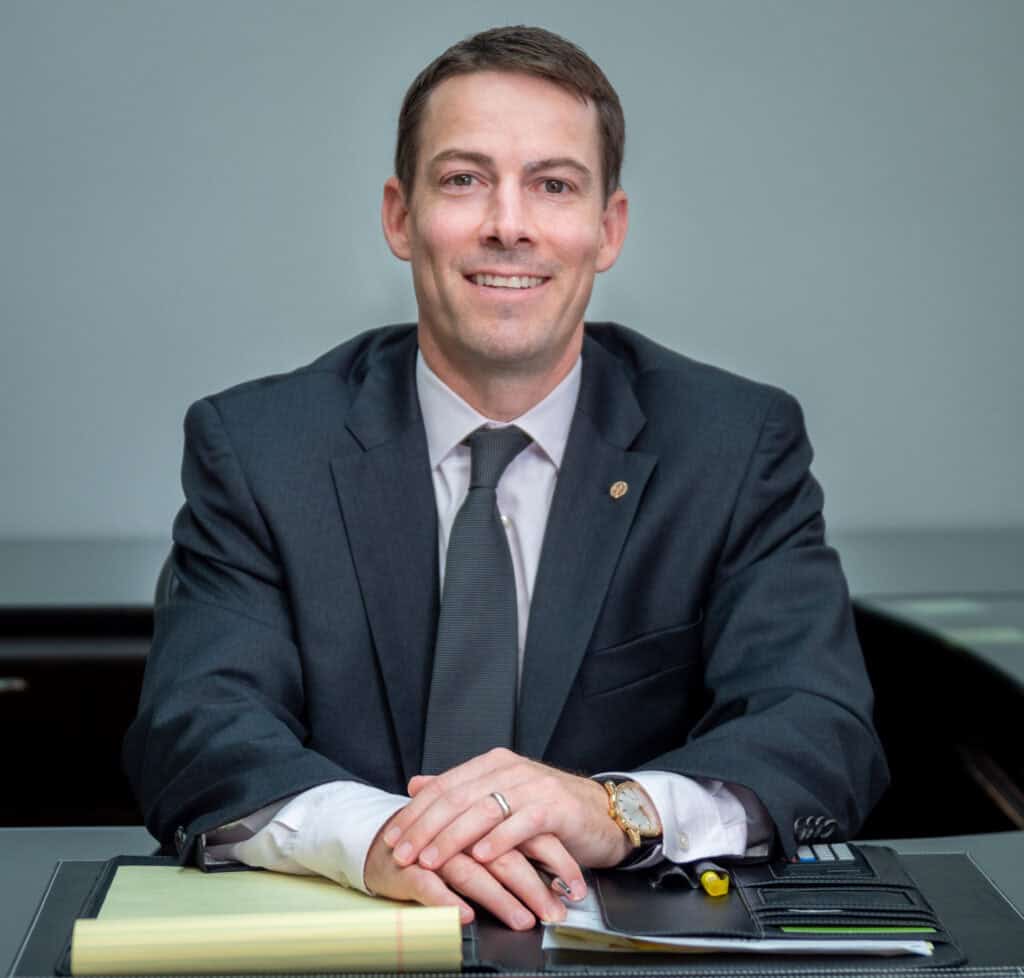 No, We Are Not Fighting Over The Kids
In some divorces, parents become engaged in a custody battle. Many years ago, I learned that custody battles are a losing proposition, especially for the children. The system is designed to fail. The system, if you choose to fight in court, provides specific factors that each parent and their attorney will use to build a…