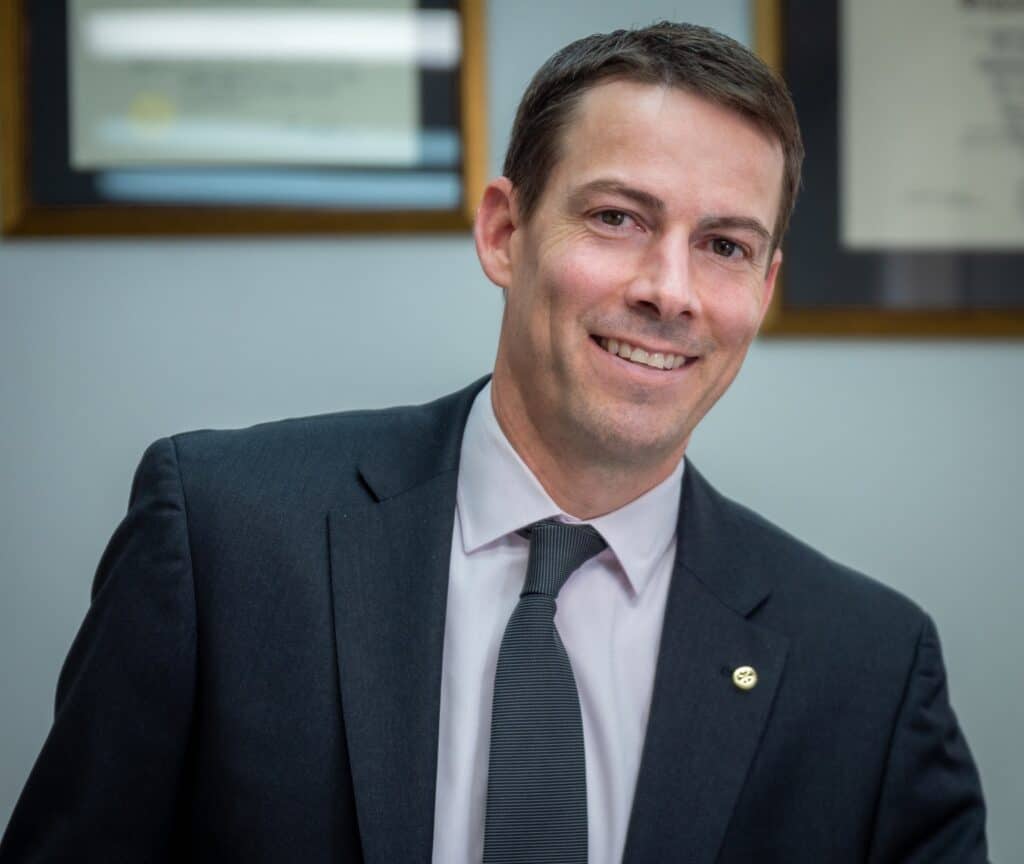 E-Book: How To Get Divorced Without Fighting In Court.
I am often asked, "What is a mindful divorce? How did you come up with that name for your law practice?" After handling highly contested divorce cases and divorce trials in Palm Beach County for over 10 years, I was introduced to the collaborative divorce process. This was an eye opener for me.  Instead of…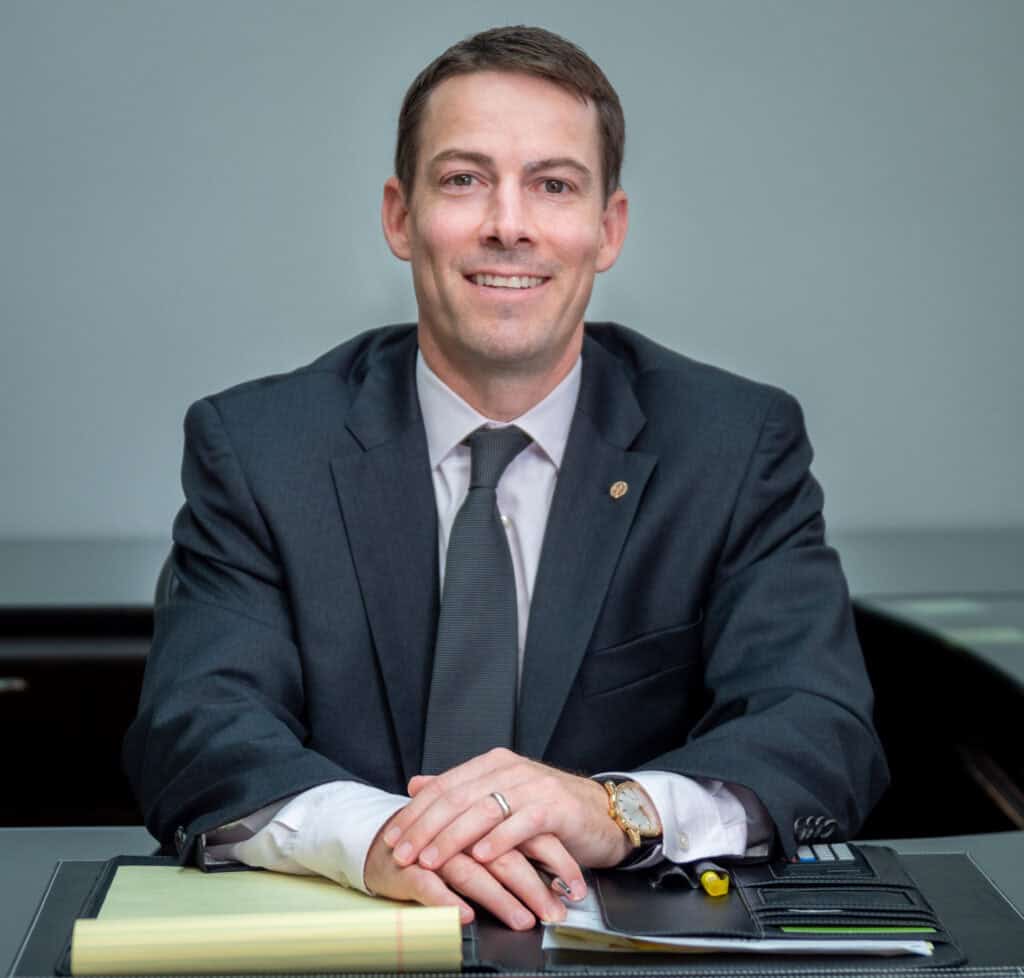 How Do I Tell My Husband Or Wife That I Want A Collaborative Divorce?
Talking to your husband or wife about divorce is not an easy conversation.  However, if you need to have this conversation, it is best to be prepared. Here is a short list of tips that may help in the discussion with your spouse about the benefits of Collaborative Divorce: Deadlines – Don't create any unrealistic…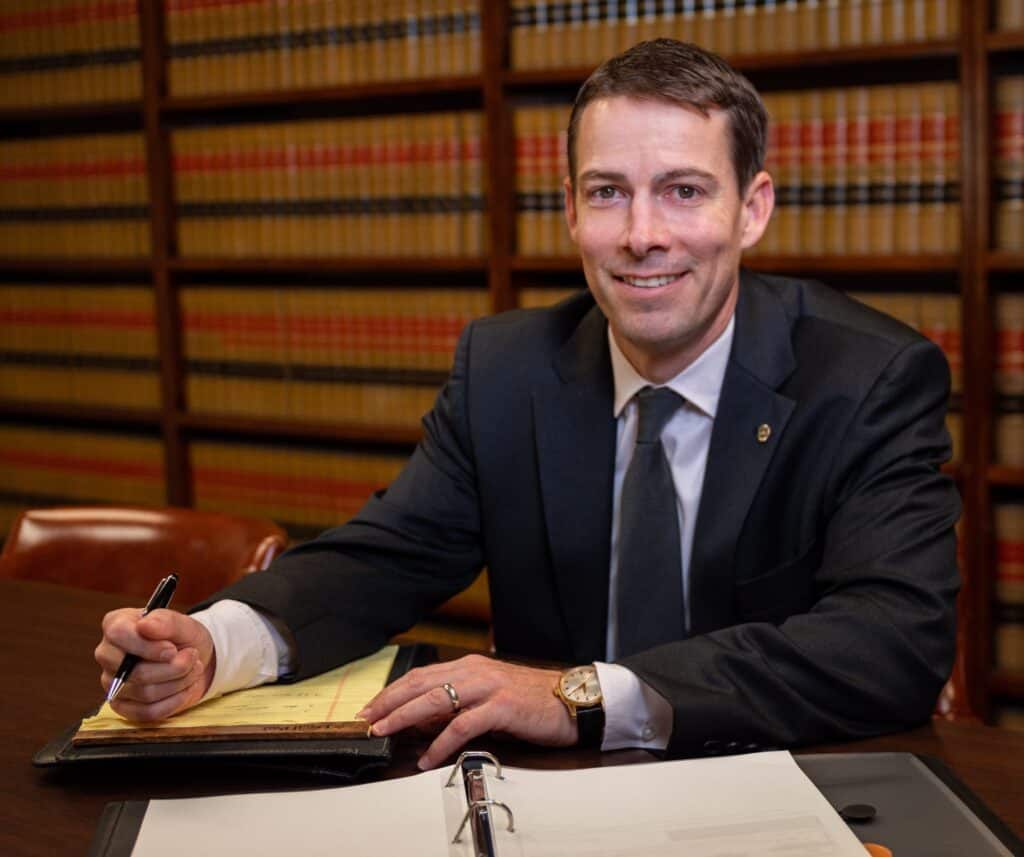 Hourly Billing Woes
Over the weekend, I read a good article in the Palm Beach Post about hourly legal fees charged to the School Board. These bills were of course ultimately paid by us, the taxpayers in Palm Beach County. The law firm billed at the rate of $660 per hour. The columnist made light of the obvious…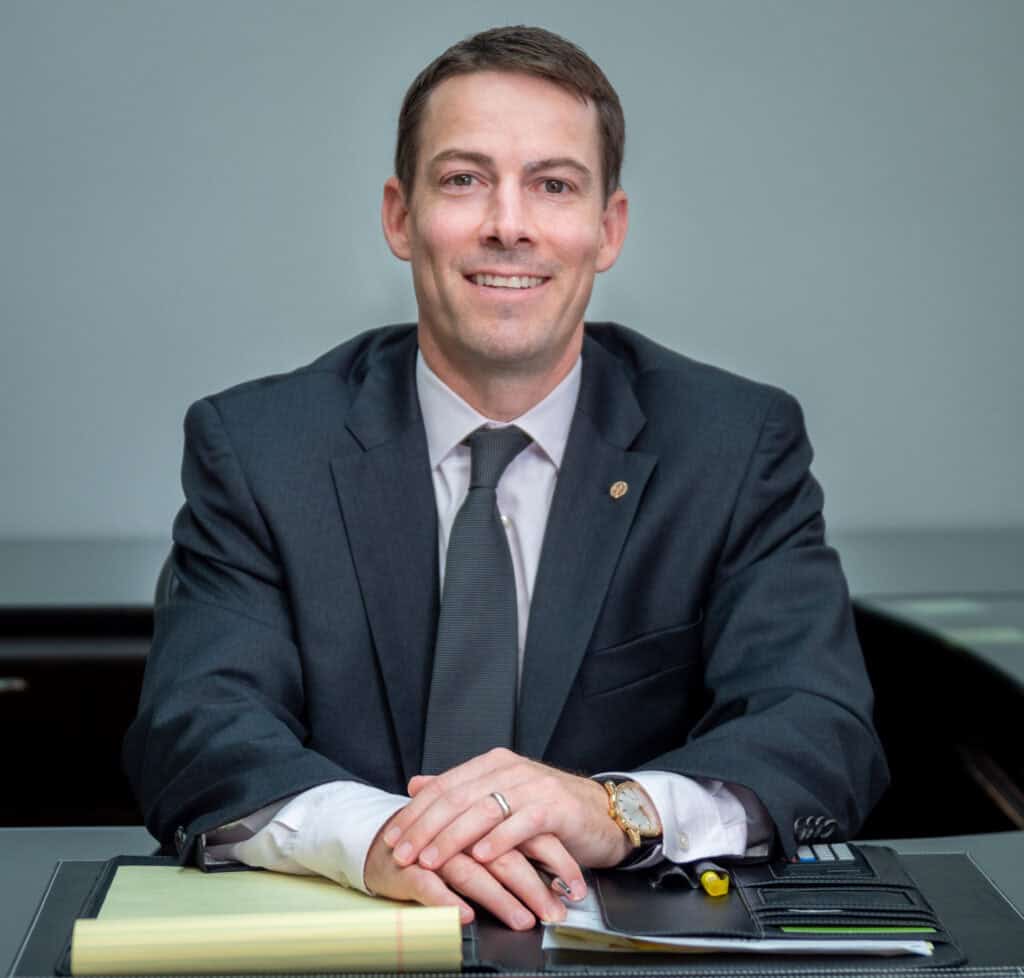 No, We Are Not Fighting Over The Kids
In some divorces, parents become engaged in a custody battle. Many years ago, I learned that custody battles are a losing proposition, especially for the children. The system is designed to fail. The system, if you choose to fight in court, provides specific factors that each parent and their attorney will use to build a…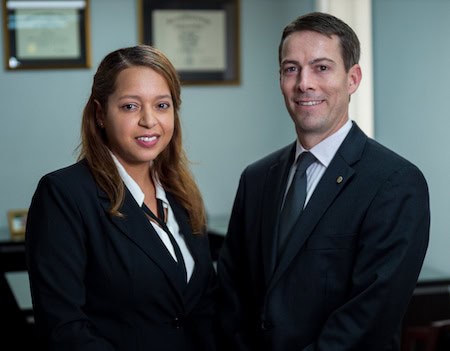 2023 Resolution – Help Families Stop Fighting In Court
Happy New Year!  This year, we are working to help families stop fighting in court.  Many clients that I meet with for the first time haven't heard of the collaborative divorce process. They have been told that they must choose between trying to figure out the legal process of divorce on their own or filing…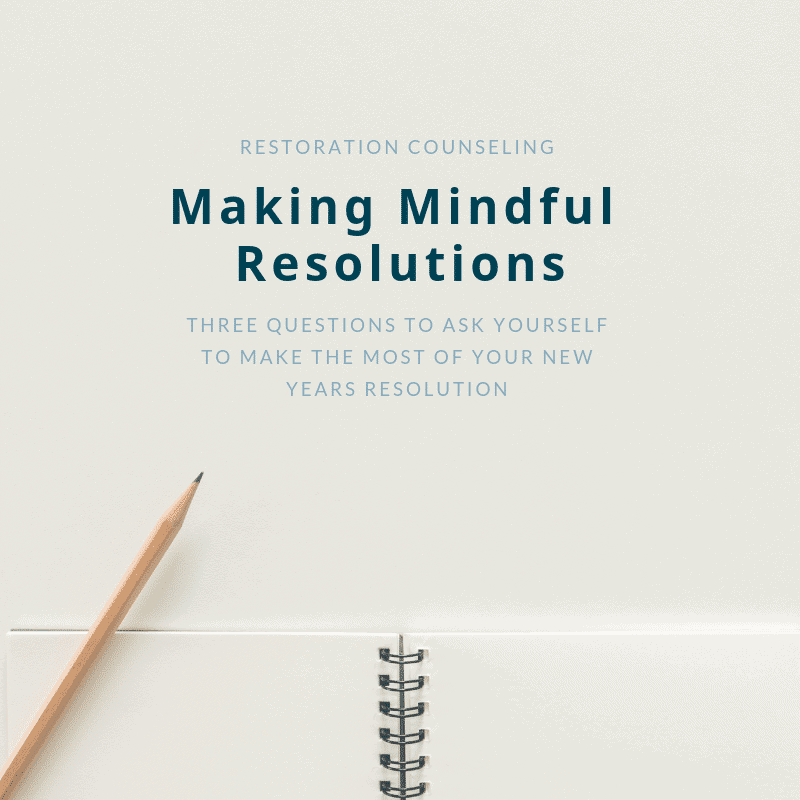 Help Families Divorce Peacefully
Spouses and children that are facing the possibility of divorce almost never benefit from the dysfunctional and hostile process that is the "traditional" divorce in Palm Beach County. The "traditional" divorce will include process servers, court reporters, subpoenas, depositions and contested court hearings. None of these steps will help the family to resolve their divorce…