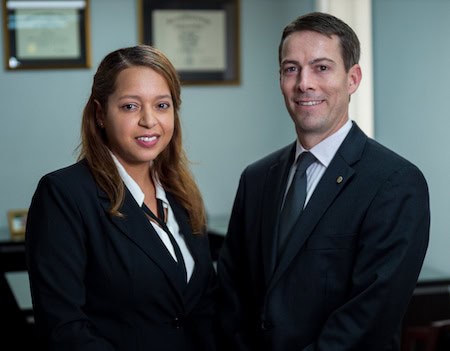 A Divorce in 3 Months? It's Possible!
There are two things you want to avoid at all costs in a divorce: expensive hourly lawyers, and delays. They go hand-in-hand. That's why we have a better solution.
Is Collaborative Divorce the Right Choice For My Situation?
So you've heard of collaborative divorce…but how do you know it's right for your situation? Answers these questions by Chad Layton to find out!