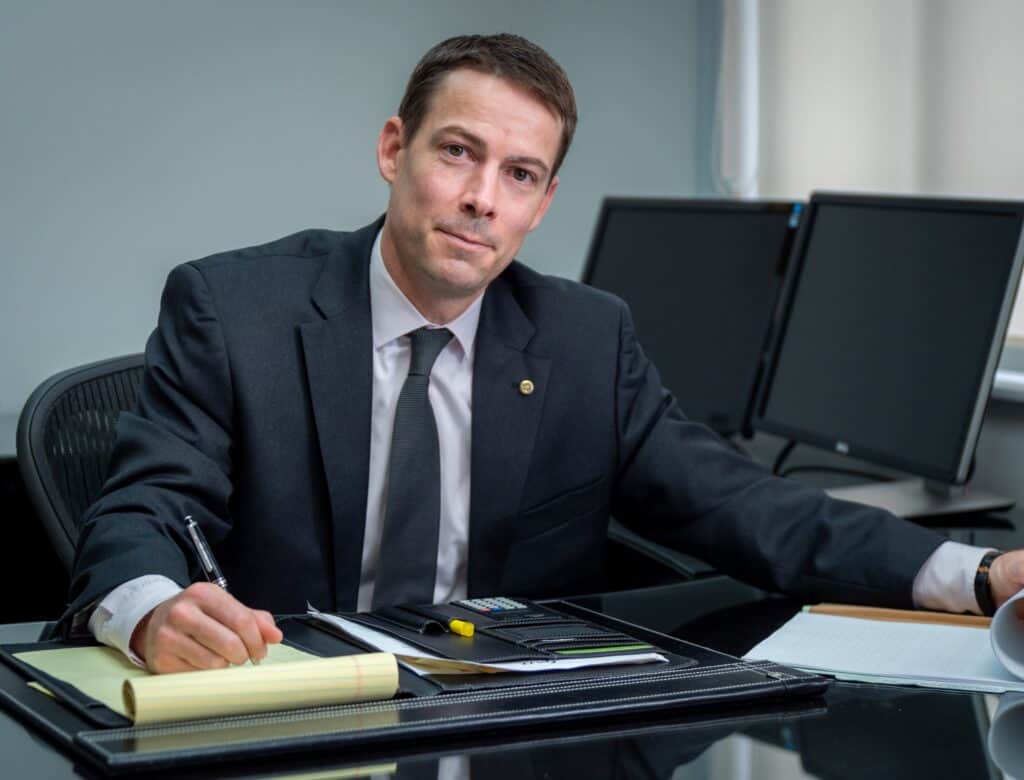 What Happens At The First Team Meeting In a Collaborative Divorce?
This is where the rubber meets the road. This is our first opportunity to sit down together as a team and begin working on the issues, obstacles, and goals that are unique to your family.  This is where we set the table for the process that will help you to obtain a peaceful, private and…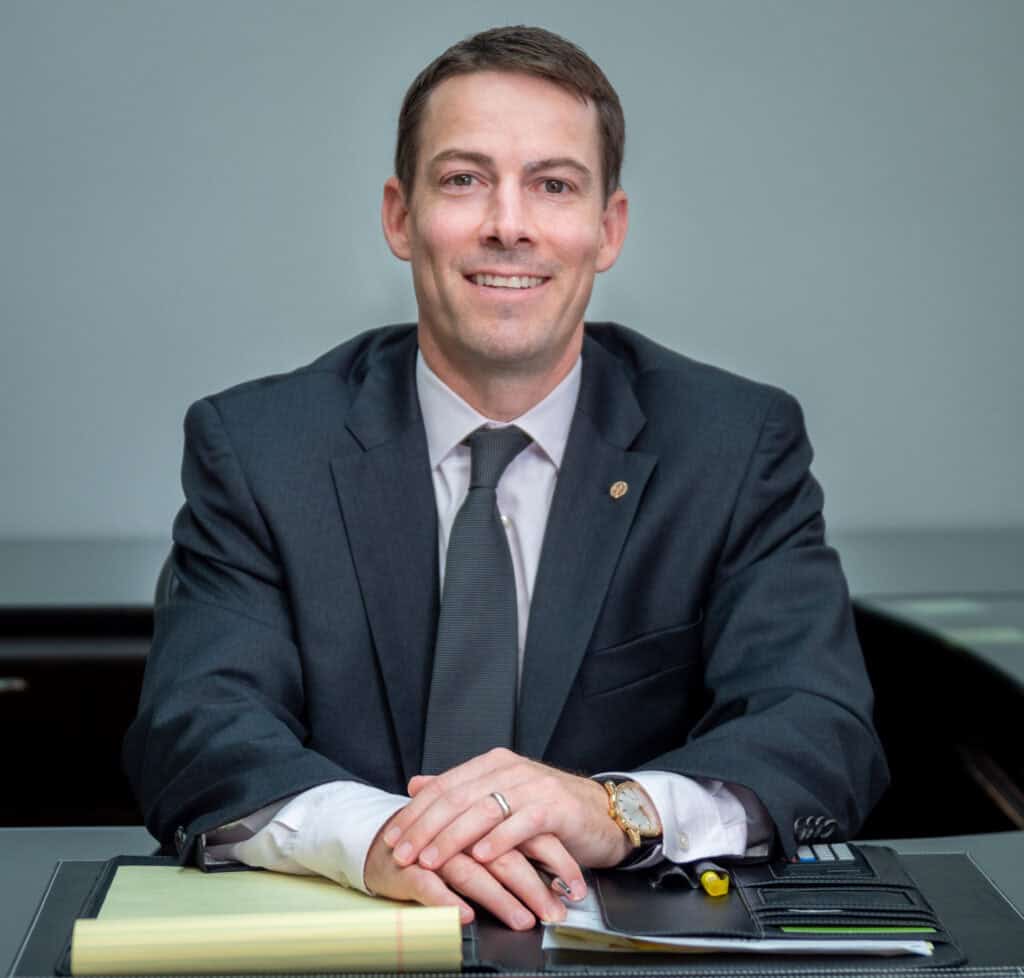 How Do I Tell My Husband Or Wife That I Want A Collaborative Divorce?
Talking to your husband or wife about divorce is not an easy conversation.  However, if you need to have this conversation, it is best to be prepared. Here is a short list of tips that may help in the discussion with your spouse about the benefits of Collaborative Divorce: Deadlines – Don't create any unrealistic…