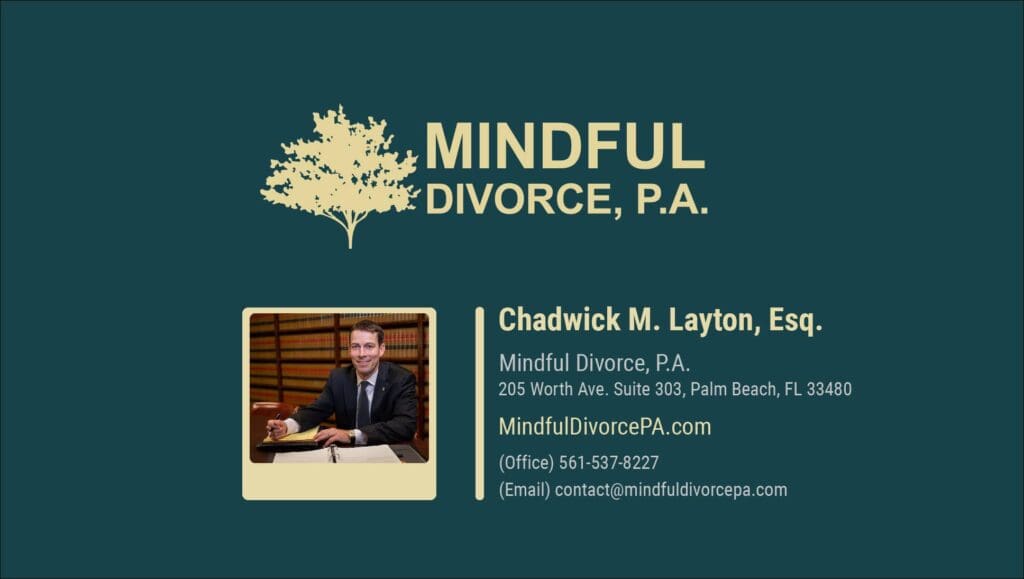 What Are The Rules Of Collaborative Divorce?
The strength of collaborative divorce is that there is only one rule, and that is that the spouses will not resort to a court battle. Instead, each spouse chooses their own collaboratively trained divorce attorney. Each attorney will sign a disqualification clause that provides that they cannot represent either spouse in a contested court action.…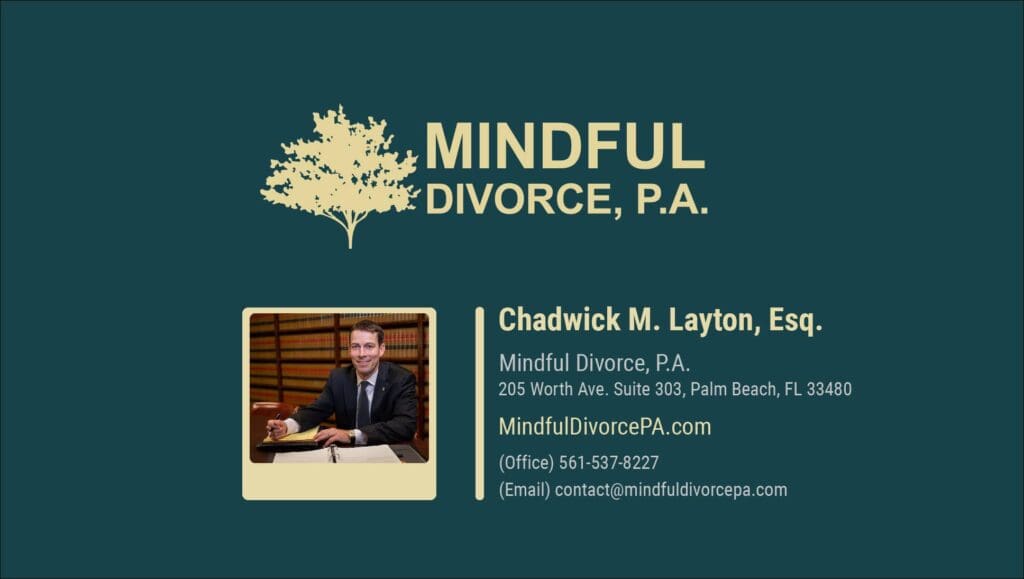 How Do I Avoid Losing Control Of My Divorce?
Don't go to court to fight if you want to maintain any degree of control in your divorce. Lawyers and judges are the primary actors in a litigated (contested) divorce. You and your husband or wife are the primary actors in a collaborative (uncontested) divorce. The degree of control that you have in the decisions…