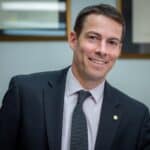 Inheritance & Divorce – Is it Mine?
The question of who keeps an inheritance in a divorce depends on which party to the divorce inherited, whether it's in a trust, and many other factors.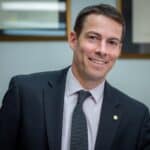 Beware of the Monday Morning QB
Be careful who you trust for divorce advice. Here's some tips for avoiding being influenced by people who don't know your situation.