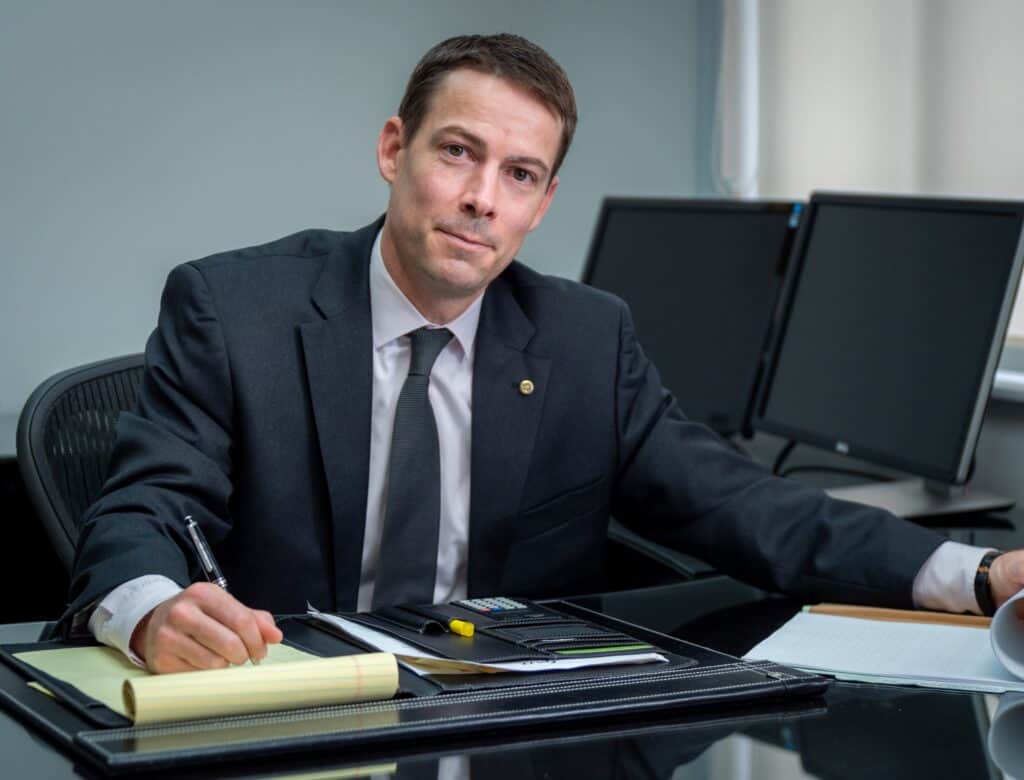 Is Collaborative Divorce Just Mediation On Steroids?
The answer is no, and here's why. Here are 4 advantages that collaborative divorce provides when compared to mediation: No Litigation – in collaborative divorce, both attorneys will sign a disqualification clause that disqualifies them from representing you or your spouse in litigation. This means that both lawyers will be "all in" on helping you…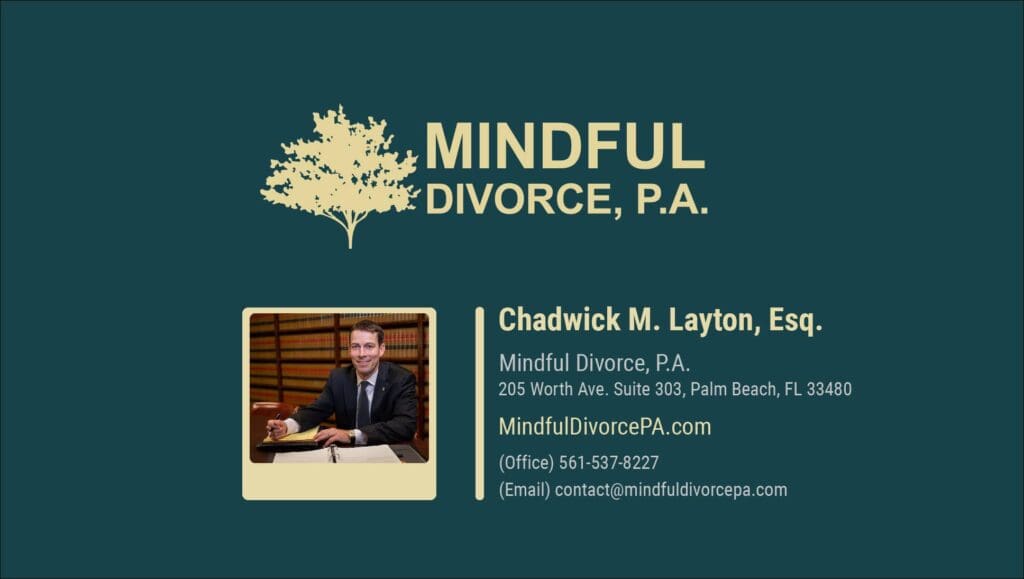 What is a Collaborative Prenuptial Agreement?
I work most often with married couples to help them resolve the issues in their divorce, without fighting in court. However, more and more, I am helping clients that are single and engaged to be married.  We are working together to protect their assets and their estate before they get married. Many times, my client…