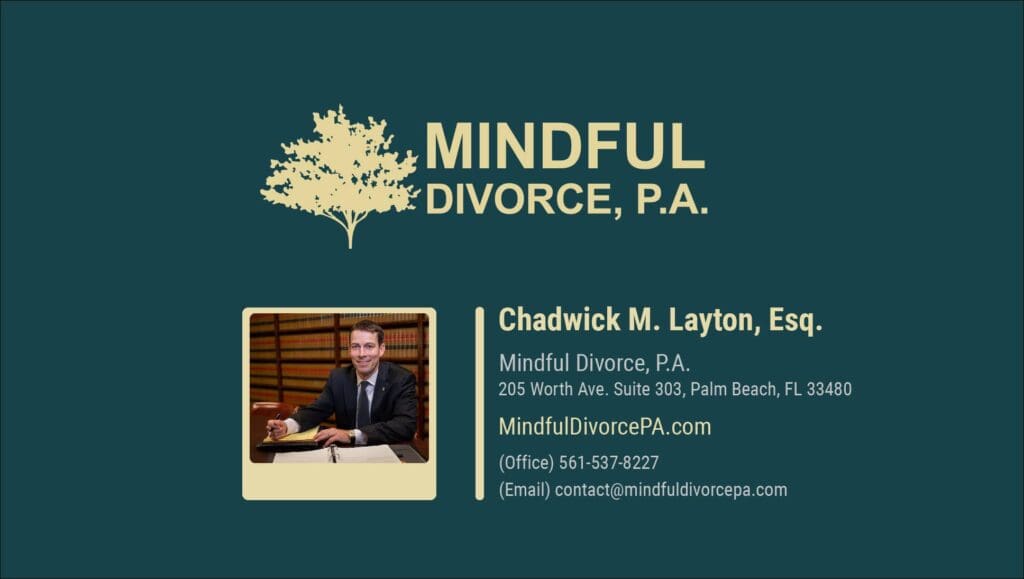 What Is The Role Of The Financial Professional In Collaborative Divorce?
Collaborative divorce is a process that prioritizes respectful communications, freely exchanged information, direct participation of both spouses, and solutions to accomplish the goals set by you and your spouse. These are lofty ideals that are achieved every day by collaboratively trained attorneys, mental health professionals, and financial professionals. The financial professional on your Collaborative team…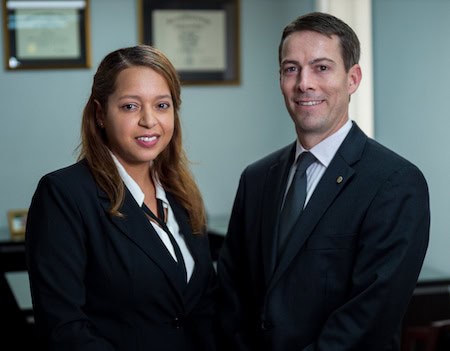 Collaborative Divorce or Mediation: What's the Difference?
Recently, I gave a short presentation on the collaborative divorce process and the benefits that this process provides when compared to a litigated divorce (i.e. court battle). One of the attorneys in the room asked, "What is the difference between the collaborative divorce process and mediation?" I think it's a good question.  Below, I have…
Experience Matters in Divorce
Uou have important questions that should be answered by an experienced divorce attorney before you file for divorce, and an experienced lawyer can help.
What Is An Uncontested Divorce?
Why More People in Palm Beach County are choosing uncontested divorce The term "uncontested divorce" in Palm Beach County describes a solution to divorce matters that involves zero litigation.  This process encourages amicable and reasonable negotiations before anything is filed with the court.  If you are considering divorce, it behooves you to ask, What is…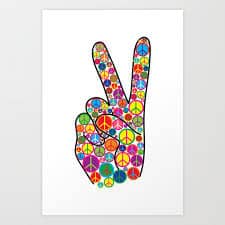 How to Succeed in Divorce Mediation
Most people going through divorce don't want to go to court.  You don't want to fight.  You don't know what a reasonable divorce settlement looks like based on the specific finances and facts of your marriage.  Mediation is the best alternative to court and unnecessary litigation.  The goal is clear.  Let's work to draft a…
How To Avoid A Nasty Divorce
War of the Roses is not your goal here.  Movies and cocktail parties love the nasty divorce story.  Each spouse spares no expense to inflict as much harm as possible on the other spouse.  Whomever is left standing wins the final battle. Luckily, this is not the real world.  Responsible and reasonable adults get divorced…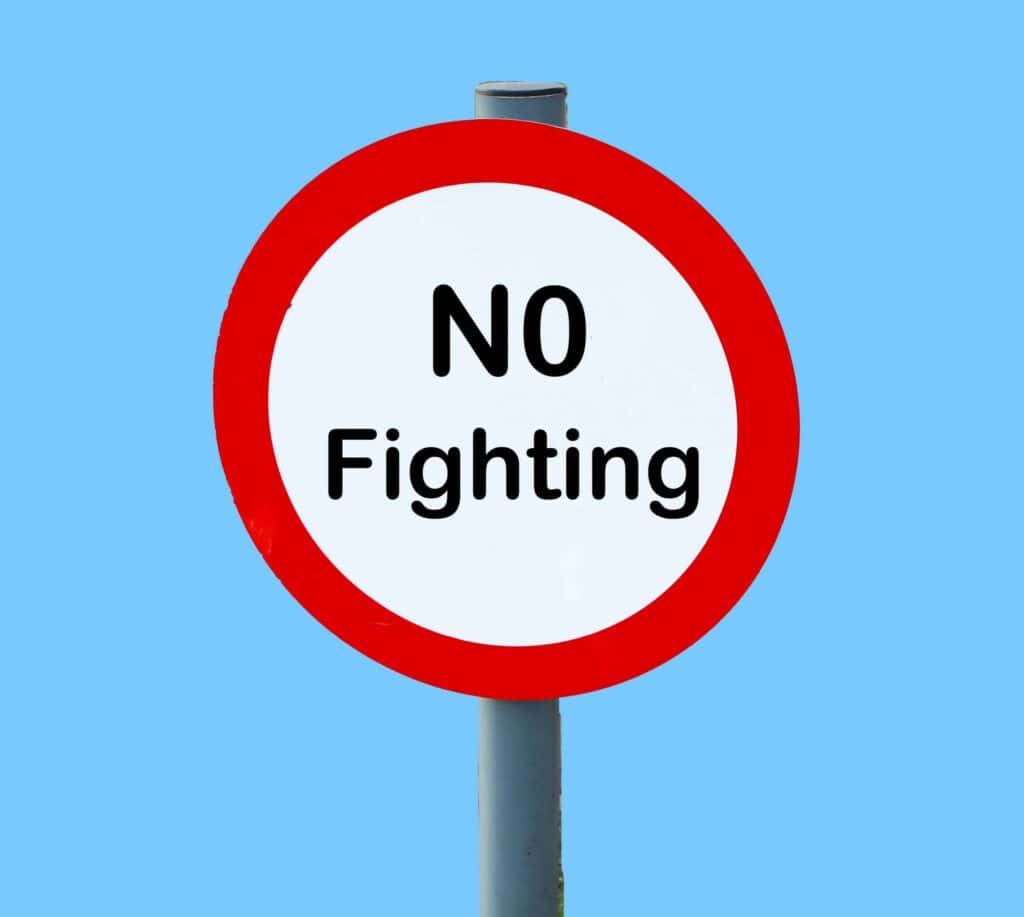 Can I Hire One Attorney To Handle Our Divorce?
Is hiring one lawyer for both sides a good idea? A question that arises occasionally during a divorce consultation is: "Can I hire one attorney to handle our divorce?" This question does not come up if the spouses have lost all trust in one another.  This is a question that arises if both spouses are…
Divorce Continues in Palm Beach County – Via Zoom
Don't let your process get hung up by lawyers who want to delay your divorce! Virtual divorce works in Palm Beach County.  The novel coronavirus has changed how we help clients navigate and resolve their divorce cases in Palm Beach County.  Virtual court hearings and virtual mediation conferences are the new normal. The Judges, Clerk…